Student News
The Clarion
Athletics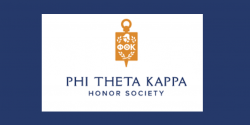 Invitations to join Phi Theta Kappa are out those who qualify. Watch your Madison College email or your mailbox for your invit...
09/14/2021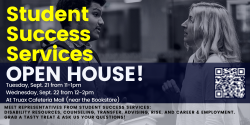 The Student Success Center is hosting a Welcome Back to Campus Open House!
09/14/2021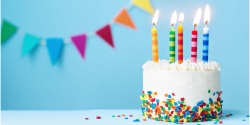 It's everyone's birthday at this event!
09/13/2021
Morgan Engels, News Editor - Tuesday, September 14, 2021
As Madison College continues to reopen, the school has held a series of vaccination clinics on its campuses. ...
Paige Zezulka, Managing Editor - Tuesday, September 14, 2021
Whether you were there or not, existing or not, or remember or not, the impact 9/11 has on the United States will always be felt. ...
Current Students
Need help?
Get answers fast.