Student News
The Clarion
Athletics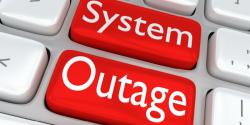 myMadisonCollege will be unavailable for maintenance this Sunday morning.
05/18/2022
Textbooks rented for the spring 2022 term are due back May 24.
05/18/2022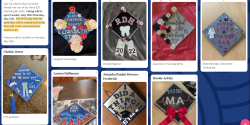 Help pick the three winners by voting for your favorites!
05/11/2022
Mary SeGall, Staff Writer - Tuesday, May 3, 2022
On Monday, April 25, Madison College welcomed a few returning friends that the student body always enjoy seeing: Bailey, Loki, Joy and Jesse. Everyone greeted the visitors so warmly and it was such...
Nina Sitte, Contributor - Tuesday, May 3, 2022
Political divisiveness has been distracting from the importance of informed voting for a long time. Although the 2020 presidential election had the highest voter turnout, still only 66.8% of...
May 28, 2022
vs.
Opponent: NJCAA Division II World Series
Time: 12:00 AM
Location: Enid, OK, David Allen Memorial Ballpark
View Event
Current Students
Need help?
Get answers fast.