Student News
The Clarion
Athletics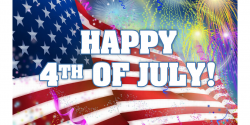 Closed for 4th of July
06/23/2022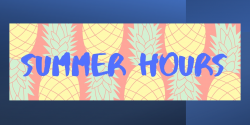 In-person and virtual hours for summer.
06/07/2022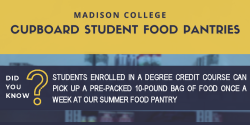 Truax student food pantry location open for SUMMER!
05/26/2022
Mary SeGall, Staff Writer - Tuesday, May 3, 2022
On Monday, April 25, Madison College welcomed a few returning friends that the student body always enjoy seeing: Bailey, Loki, Joy and Jesse. Everyone greeted the visitors so warmly and it was such...
Nina Sitte, Contributor - Tuesday, May 3, 2022
Political divisiveness has been distracting from the importance of informed voting for a long time. Although the 2020 presidential election had the highest voter turnout, still only 66.8% of...
Current Students
Need help?
Get answers fast.